Here at Paint the Town Fun we know that it's important to make sure your events are special. There's nothing better than bringing family and friends together to celebrate something that's special! So whether it's with balloons or face painting we guarantee that our work is exactly what you need to create the most epic memories!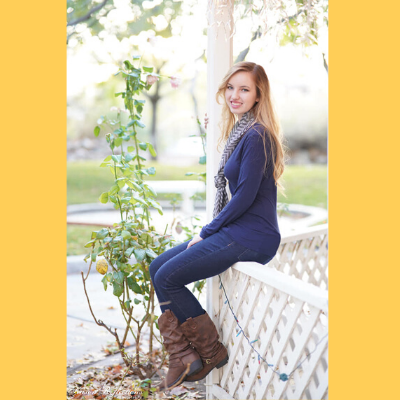 Moriah is a young entrepreneur with a vision of bringing people joy and happiness.
Paint the Town Fun embodies Moriah's charming spirit and artisitc abilities, all the while providing a professional and fun atmosphere.
From Vegas, for Vegas!